Broadcast Anyplace, Anywhere, Anytime
we deliver content with the highest standard in the market
Our team of professionals has over 30 years of accumulated experience. As a result, our customer can expect us to serve them with clarity, confidence and superior skill. All this leading to excellent video content!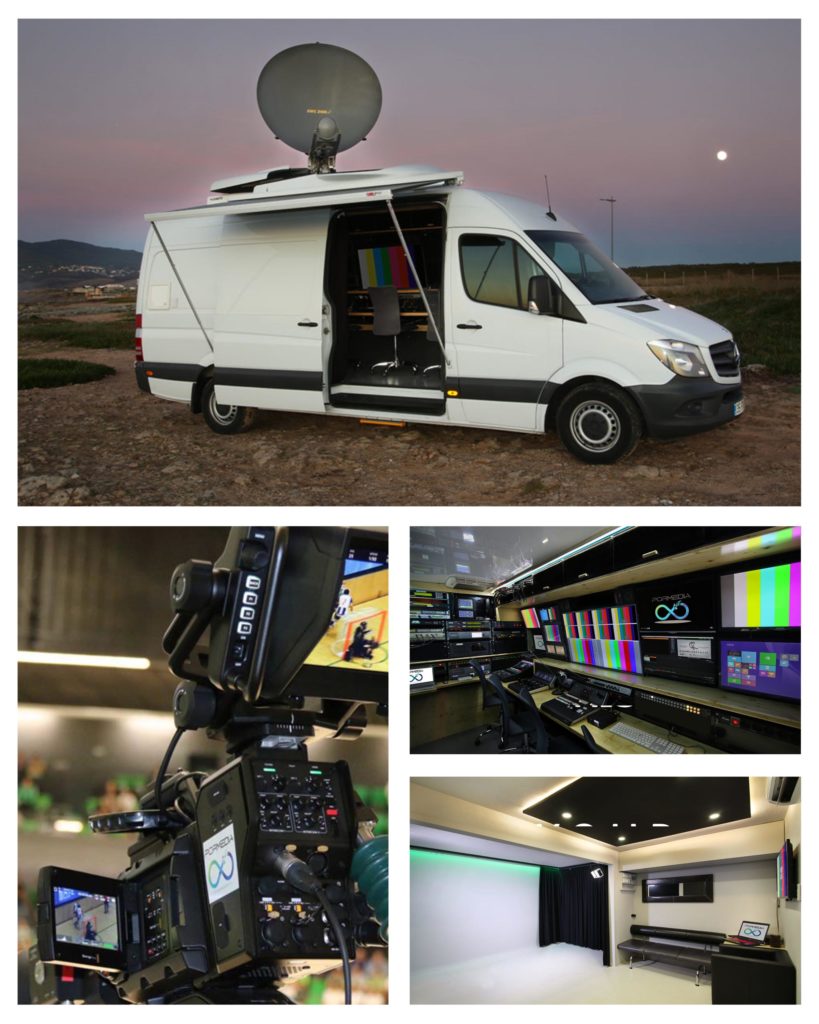 Broadcast Anyplace, Anywhere, Anytime
A live webcast is an affordable and effective way to expand your event audience.
We produce several live streaming events, where the online audience is larger than the audience on site!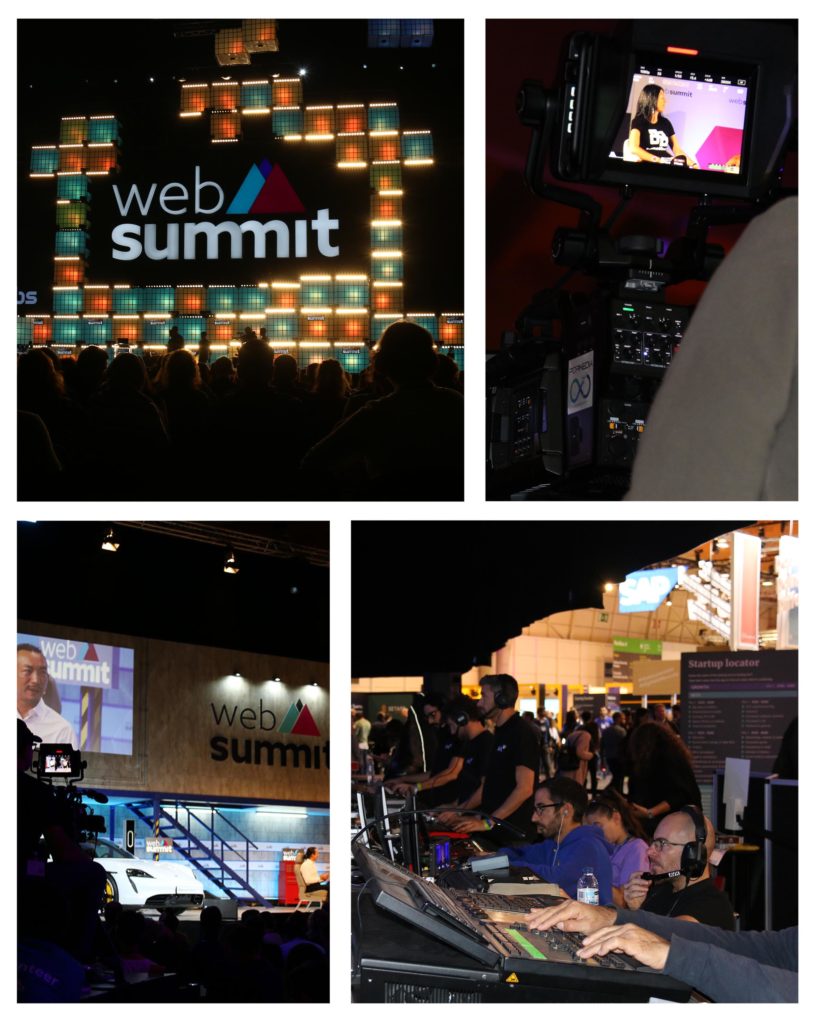 Broadcast Anyplace, Anywhere, Anytime
Live webinars allow viewers to participate in your event through our interactive Q&A room.
This is a great way to include remote viewers in the event, meet inclusion goals and conduct a two-way discussion. An online moderator will communicate with the audience online and be their voice in the Q&A session of the event.